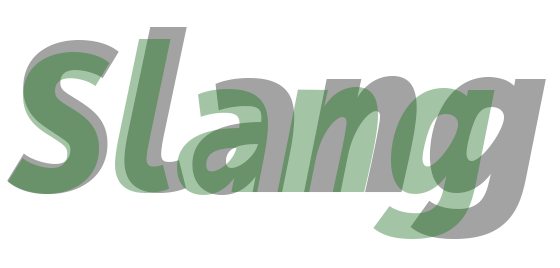 Tim Ahrens on redesigning JAF Facit for the web:
Compared to the original design, the x-height was increased and the descenders shortened. The bold version in particular is somewhat lighter and wider – the increased counters aid legibility particularly on screen.
Via Ivan Bettger, writing for Typekit, who adds:
Typekit serves the appropriate versions of Facit to their respective intended media: Facit to desktop, and Facit Web to web. Keep these design differences in mind when mocking up web designs in Photoshop.